Good news! Chuanglian Power won the 2018 Changzhou Star Enterprise Award
At the beginning of the new year, Changzhou Chuanglian Power Technology Co., Ltd. has participated in the 2018 annual commendation conference held by the Changzhou Municipal Party Committee and Municipal Government of Changzhou City, and the Zhonglou District Government of Changzhou City. "Top Ten Taxpayers in the Industry", Mr. Tang Jingxin, Chairman of Chuanglian Power, was awarded the title of "Changzhou Industrial Star Entrepreneur" and "Outstanding Contributors to Zhonglou District". The achievement of this series of honors has added a wonderful start to the new development path of Chuanglian Power in the new year!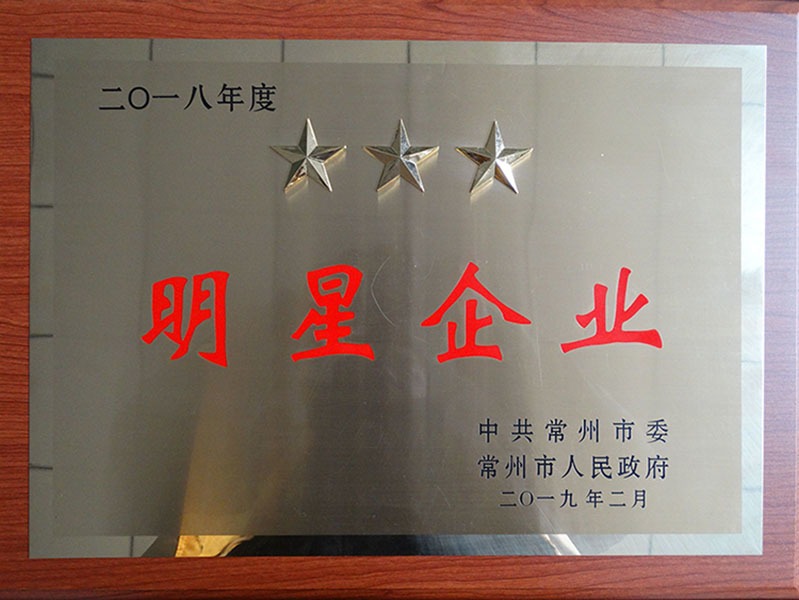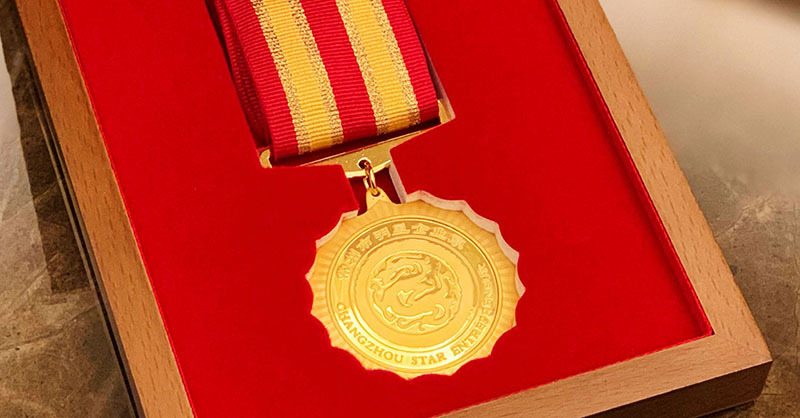 2018 is a year for the company to build on the past. Chuanglian Power always adheres to innovation-driven, strengthens internal management, improves work efficiency and execution, strictly controls product quality, and is always committed to creating high-quality LED drive power; external brand promotion, channel construction, product services, etc. In terms of continuous efforts to build a high-quality and efficient marketing system, it has achieved good results. A series of achievements made by Chuanglian are vivid portrayal of all employees of the company in implementing the strategy of "Improving Quality and Efficiency, Innovating Stars" of the Municipal Party Committee and Municipal Government.
This award demonstrates the strength of Chuanglian Power, as well as the municipal party committee, the municipal government, and the district government's recognition of Chuanglian Power's contribution to the city's economic construction. Chuanglian people will take this as an opportunity to work together and forge ahead, and work together to create a new journey in 2019.
Copyright©2022 Changzhou Chuanglian Power Supply Technology Corporation