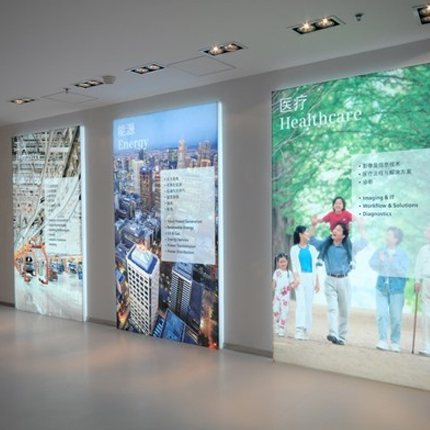 There is a picture and the truth: 2019 Guangzhou ISLE Exhibition
The 2019 Guangzhou International Advertising Signs and LED Exhibition (ISLE) was held from March 3rd to March 6th, 2019 in the Guangzhou Canton Fair Complex B area. Chuanglian Power Supply brought a number of heavy new products to the show, which became the focus of much attention in this Guangzhou exhibition. So what made Chuanglian Power's booth stand out from the crowd? Let us take you to the Chuanglian power booth, to reveal the wonderful moment that Chuanglian shines in Guangzhou!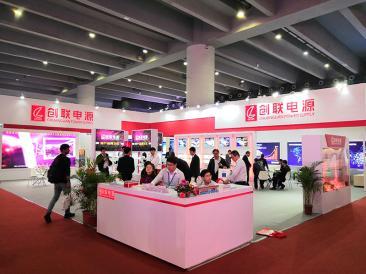 Good news! Chuanglian Power won the 2018 Changzhou Star Enterprise Award
At the beginning of the new year, Changzhou Chuanglian Power Technology Co., Ltd. has participated in the 2018 annual commendation conference held by the Changzhou Municipal Party Committee and Municipal Government of Changzhou City, and the Zhonglou District Government of Changzhou City. "Top Ten Taxpayers in the Industry", Mr. Tang Jingxin, Chairman of Chuanglian Power, was awarded the title of "Changzhou Industrial Star Entrepreneur" and "Outstanding Contributors to Zhonglou District". The achievement of this series of honors has added a wonderful start to the new development path of Chuanglian Power in the new year!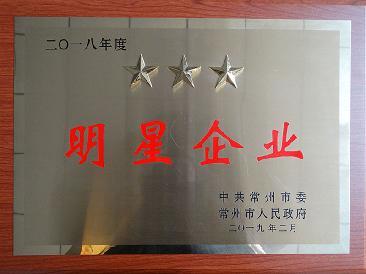 Copyright©2022 Changzhou Chuanglian Power Supply Technology Corporation