Secretary General of China Lighting Association Dou Linping visited Chuanglian Power
On December 21, 2018, Secretary General of China Lighting Association Dou Linping visited Chuanglian Power to visit and guide. Tang Jingxin, Chairman of Chuanglian Power, and the company's management team warmly received and accompanied the visit.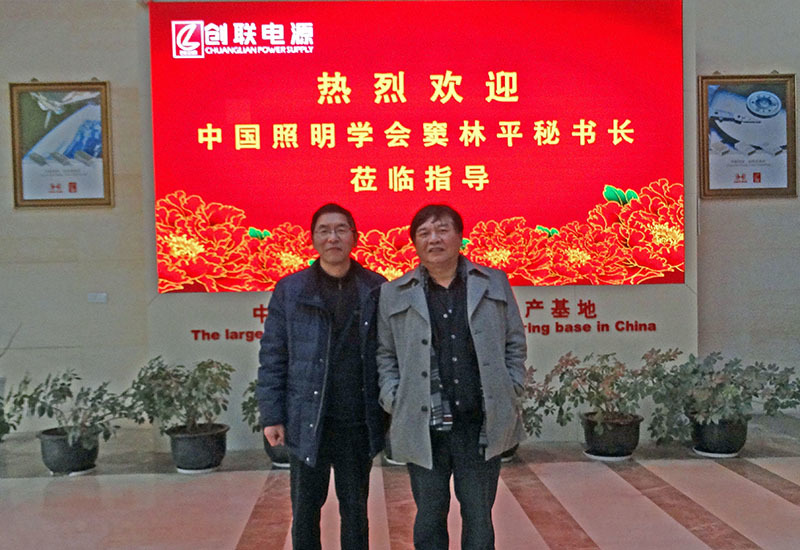 Secretary General Dou Linping visited the cultural exhibition hall, production line, and R & D center of Chuanglian Power Supply, and had a deep understanding of Chuanglian's R & D strength and production technology level, and in-depth asked about the product advantages and use of Chuanglian Power.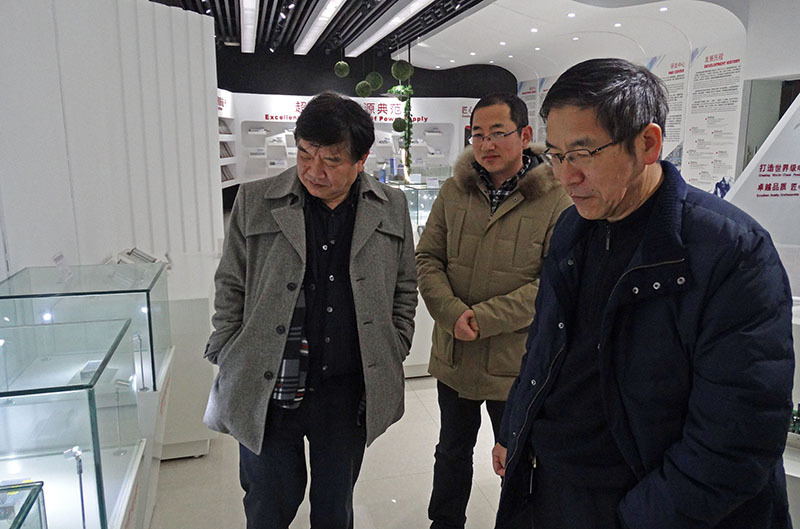 Chairman Tang Jingxin briefed Secretary General Dou Linping on the company's annual business status and technical service operation mode, and described the future strategic development plan of Chuanglian Power. Chuanglian always adheres to innovation as the driving force and strictly controls the quality of its products. It has always been committed to creating high-quality LED driving power, and has continuously created a high-quality and efficient marketing system from the aspects of brand promotion, channel construction, and product service. Tang Dong also said that the rapid development of Chuanglian Power is inseparable from the support of industry leaders, and sincerely thank the industry leaders for their love and trust in Chuanglian.
Secretary General Dou Linping fully affirmed and praised the current achievements of Chuanglian Power and the company's development momentum, congratulated the company for its achievements, and made a series of forward-looking suggestions. It can continue to uphold the excellent product concept, maintain a strong development momentum, and look forward to the future development of Chuanglian Power.
Copyright©2022 Changzhou Chuanglian Power Supply Technology Corporation