There is a picture and the truth: 2019 Guangzhou ISLE Exhibition
The 2019 Guangzhou International Advertising Signs and LED Exhibition (ISLE) was held from March 3rd to March 6th, 2019 in the Guangzhou Canton Fair Complex B area. Chuanglian Power Supply brought a number of heavy new products to the show, which became the focus of much attention in this Guangzhou exhibition. So what made Chuanglian Power's booth stand out from the crowd? Let us take you to the Chuanglian power booth, to reveal the wonderful moment that Chuanglian shines in Guangzhou!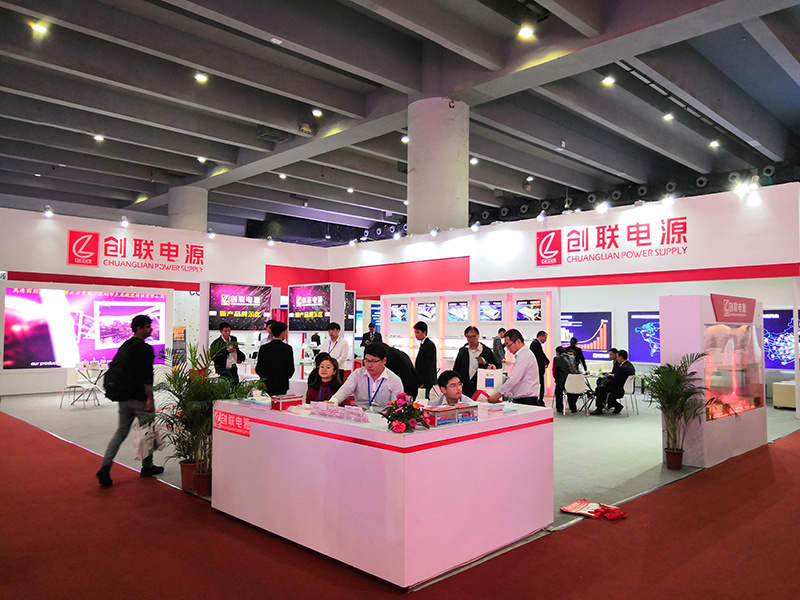 Secret one: Ingenious exhibition stand
White is the main body, passionate red is used as the embellishment tone, the Chuanglian power supply booth is simple and atmospheric, the five series of exhibits are arranged in series according to the application field, the three-dimensionally designed new product display area, the bright and spacious negotiation area, and the large LED display screen. The exciting highlights in the exhibition area continued, and the ingenious layout of the booth attracted many customers to stop and visit.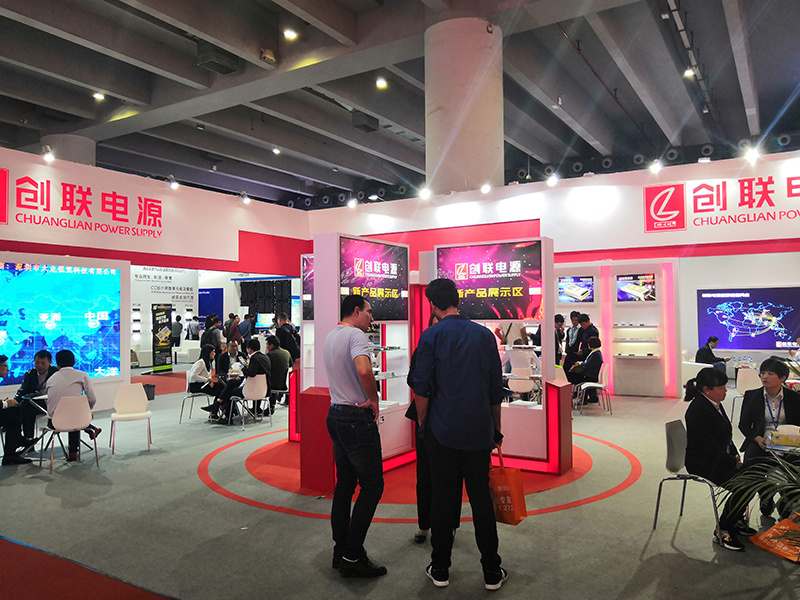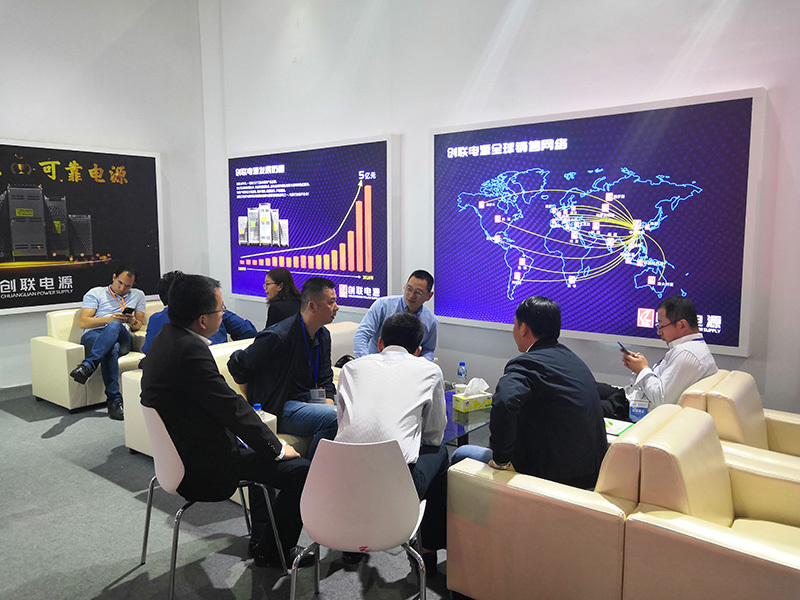 Secret 2: Reliable quality power is sought after
Display Series Power Supply, Rainproof Series Power Supply, Waterproof Series Power Supply, Light Box Showcase Series Power Supply, Industrial Control Series Power Supply
Chuanglian Power with five series of products appeared at the exhibition together. At the exhibition, many companies staged a situation of competing with each other. Chuanglian Power with excellent technology, high efficiency, stable and reliable product performance, has won industry professionals and customers around the world Wide attention and praise.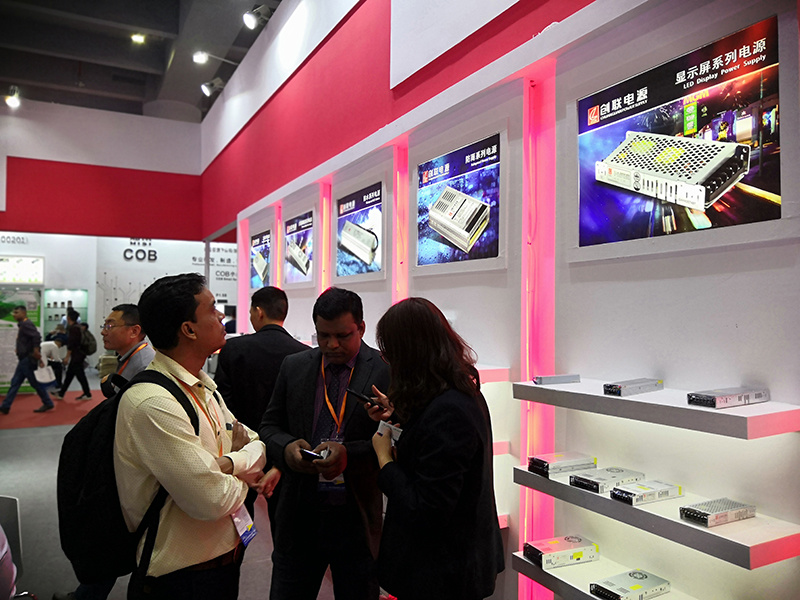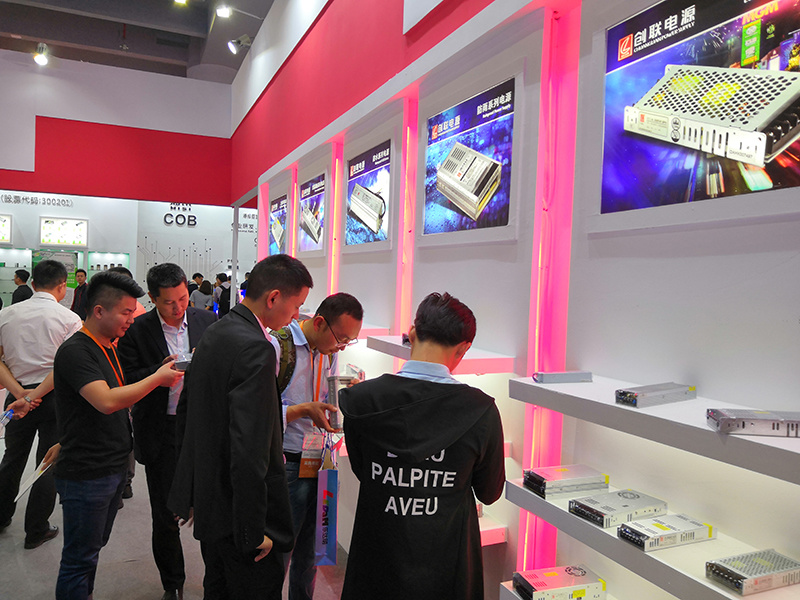 Secret 3: Technological innovation that closely meets demand
Chuanglian Power always adheres to technological innovation-driven and customer-oriented. At the exhibition, Chuanglian Power launched a variety of new products. No matter from performance or appearance, every detail explains the focus and intention of Chuanglian Power. The technological advantages are prominent and the beauty of innovation is spreading.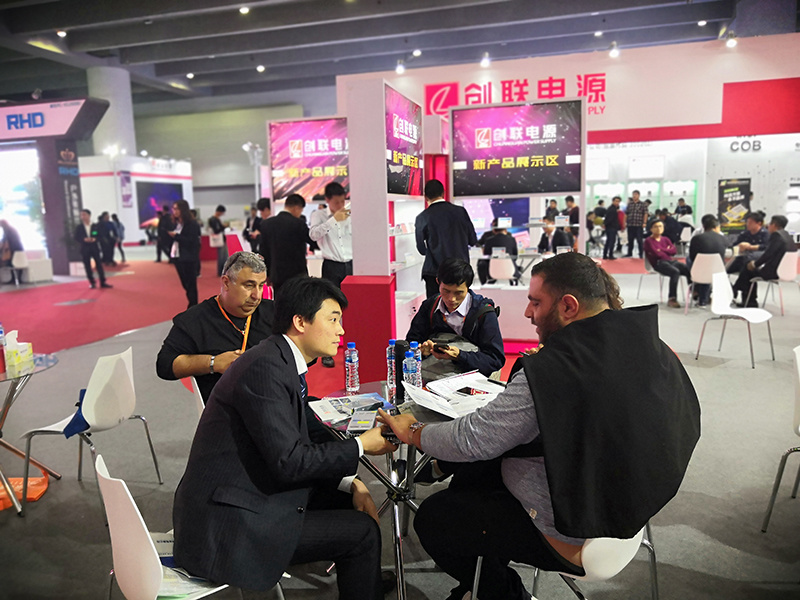 The four-day Guangzhou exhibition ended perfectly. Chuanglian Power paid great attention to and did its homework. From insisting on product quality to leading the market, from technological innovation to leading the development of the industry, Chuanglian Power has made every step. , Continue to lead new developments in the field of LED driving.
Copyright©2022 Changzhou Chuanglian Power Supply Technology Corporation